Packers vs Jets 9-11 Thursday News and Notes
By Brian E Murphy, PackersInsider.com senior editor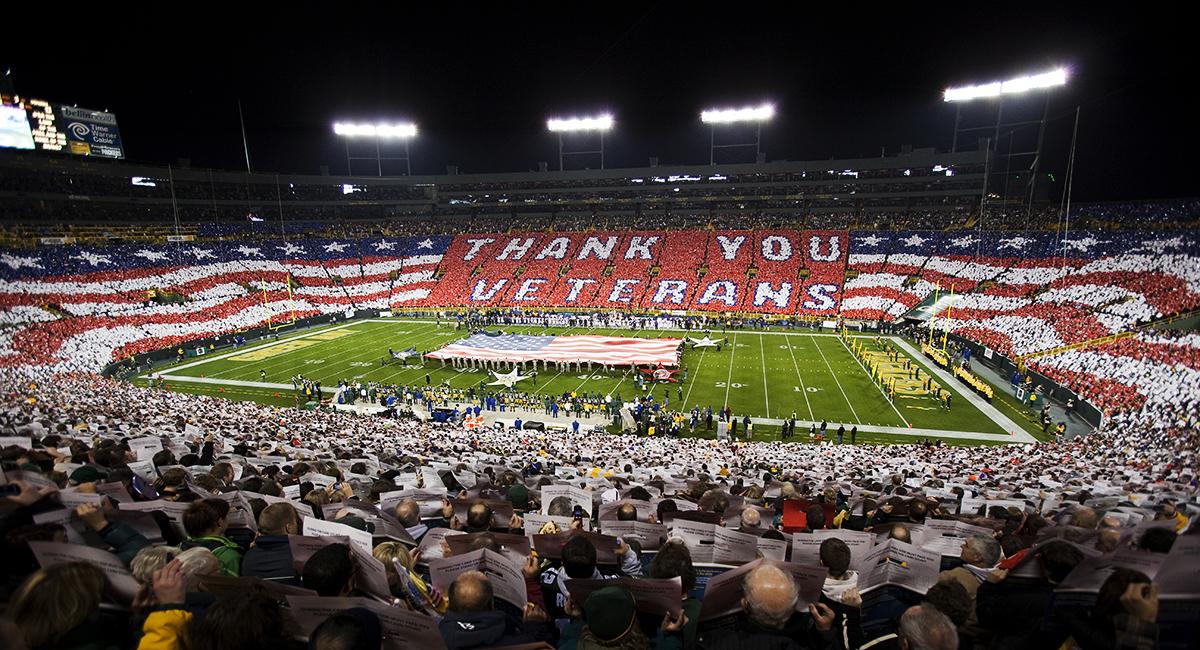 ~Eddie Lacy (concussion) got in a full practice on Thursday, and has been officially cleared for Sunday's game against the Jets.
"He looked great", said coach Mike McCarthy after practice.
At right tackle, Bryan Bulaga was out there again, but limited. I don't expect him to start. I look for Sherrod to be out there.
"Derek Sherrod needs to play better than he did in Seattle. He recognizes that," McCarthy said.
Linebacker Brad Jones (quad) did not practice on Thursday and seems unlikely to play on Sunday. Some might contest this is a soft way to bench the veteran. Others might say this quad is part of the reason Jones was at least a step slow last week in Seattle. Either way, a healthy Sam Barrington or Jamari Lattimore should be an upgrade.
And it will be needed. The Jets are a strong running team.
From Rob Demovsky at ESPN.com:
Missed Tackles, Chris Ivory a bad combo for the Packers
This sounds like a bad combination: The Green Bay Packers, coming off their season opener in which they missed 18 tackles, will have to deal with perhaps the most elusive running back from Week 1.
On Sunday, they face running back Chris Ivory, who in the New York Jets ' victory over the Oakland Raiders on Sunday broke eight tackles. According to ProFootballFocus.com, Ivory was the NFL's most elusive running back in Week 1. The eight tackles he broke came on only 10 rushing attempts, and he averaged 9.0 yards per carry after contact, giving him PFF's highest "elusive rating" of the week.
More quotes from McCarthy today:
The energy & volume of work at today's practice was excellent. I feel that we got better today preparing for the Jets.
I thought Bostick looked much better today than he did yesterday.
Bryan Bulaga was limited today, limited reps. He's coming along. How he feels tomorrow & Saturday will be the final test.
Eddie Lacy is going back to his old helmet after the new one from Riddell failed to prevent a concussion as he had expected it would. Lacy on when he knew he had concussion: "My next carry, I spinned and got dizzy. So I was like, Yeah, maybe I ough to chill out."
He said last year's concussion was significantly worse than this one. I would agree as the hits were very different, and Lacy kept going after this one.
Lacy also agreed that he might eventually need to change his running style, but not now.